We provides "Quality Service" for Car Re-seller in Canada. help re-seller to sell "Auction purchasing vehicles" lot more easily, and gets more better reputations, We do many kinds of "Services". Mechanical Recondition process , also Interior, Exterior, Chassis, Engine bay, Fully Car Detailing service available at us. And, All those "Detailing process" pics, and "Auction as is "pictures, all provided by us to Custmers.
STOCK NO: STOCK CAR, AUCTION SERVICED VEHICLE
STATUS:SOLD OUT
We had an "Auction Order" by a custmer in Calgary, AB, Canada, accepted 500,000JPY as Auction deposit 1stly, then started to finding the best Supra RZ , which meets our custmer full requests in Japan market. Then inspected in fully in our mechanical workshop, changing parts, then shipped to Vancouver port by RORO on Oct, 2008.
Auction grade 4 &B, Under 100,000km, very nice Supra RZ.

Repairment Service:
**Inspected by the Japanese Legal 12month inspection program
**Front Left side WHEEL BEARING changed
**Intercooler Piping torque adjustment, D-jetro inspectioned.
**Bolts & nuts tighten by appropriate torque
**All fluids, oils, coolant level, checked and add.
**Brand new 75D size Battery installed
**"Missing shift nob", We ordered, installed a new Original Supra 6spd leather shift nob
**Minor paint scratches "Painting" in our body factory
Interior:
Cleaned up, vaccumed, covered by the vinyl protection sheet
Exterior:
Washed, and coated by the long lasting polymer coating
Under floor & Engine bay:
Cleaned, floor , suspension parts painted by Rust prevention sprays.

This unit is inspected, repaired a few parts at our own repair factory, then tested in
city and highway road for 1day, then supplied to the custmer.
"Test Driving VIDEO" taken by us, then sent to the custmer after "repairment process".


PLEASE COMPARE "BEFORE RECONDITION PROCESS"
and AFTER WE RECONDITIONED THIS JZA80 Supra RZ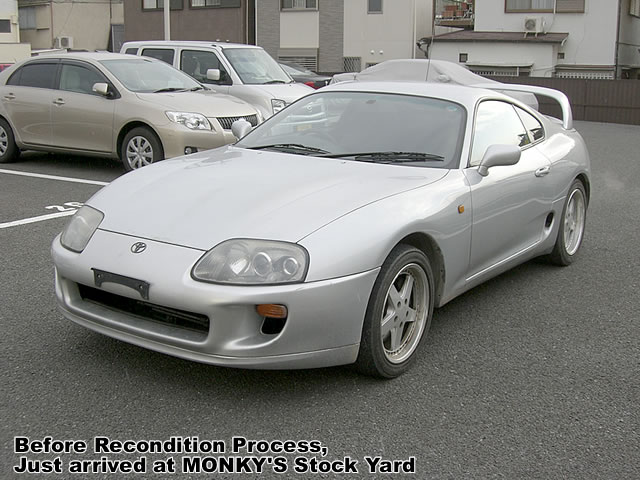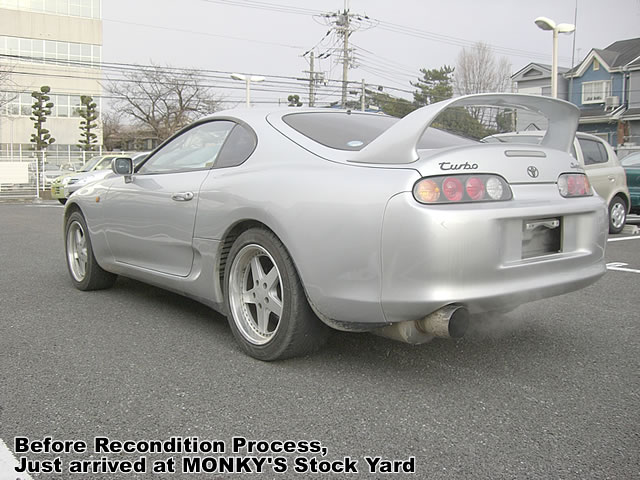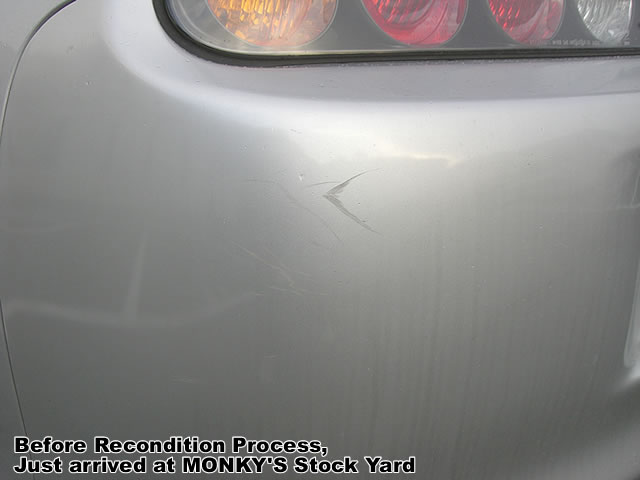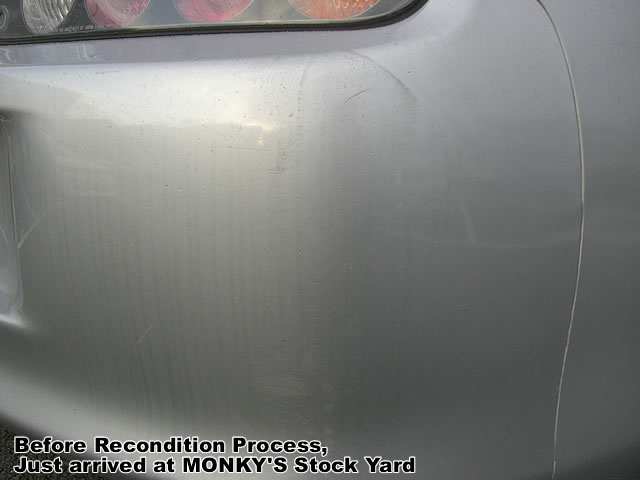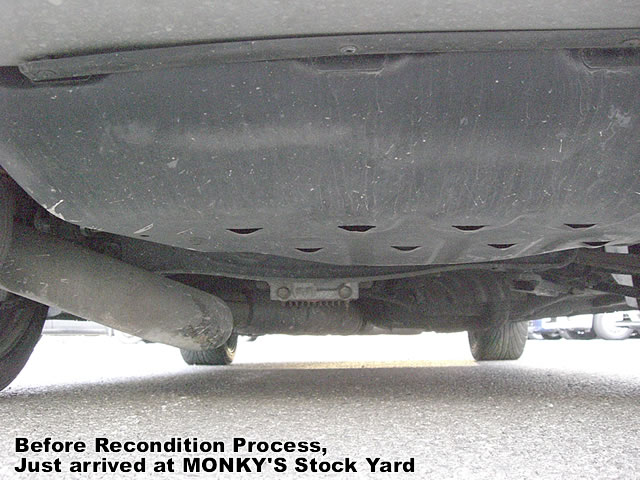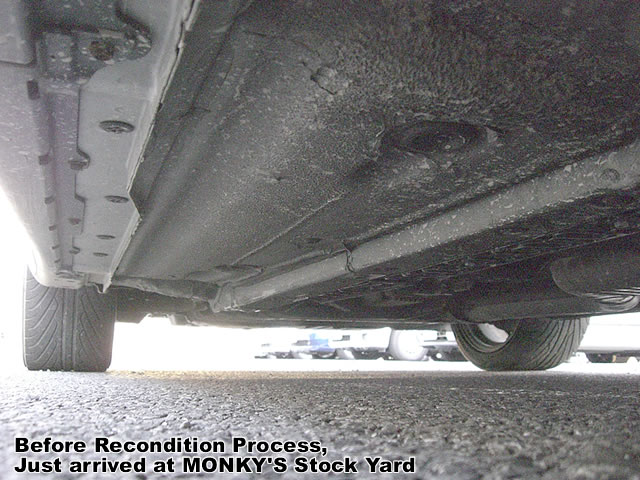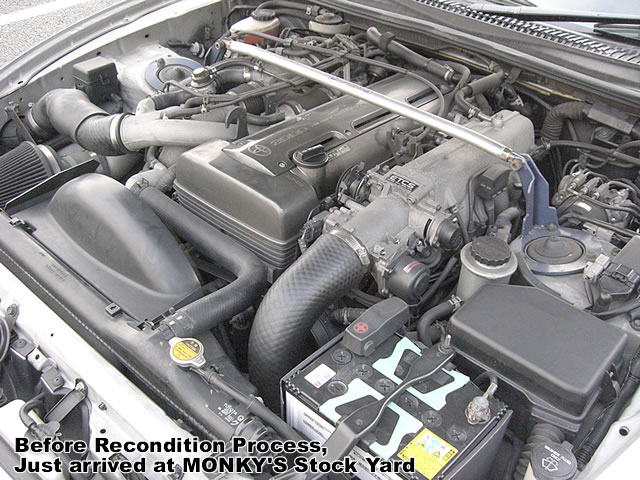 AFTER RECONDITION PROCESS, THIS JZA80 SUPRA RZ LOOKS MUCH BETTER THAN THE SUPRA JUST ARRIVED AT MONKY'S STOCK YARD...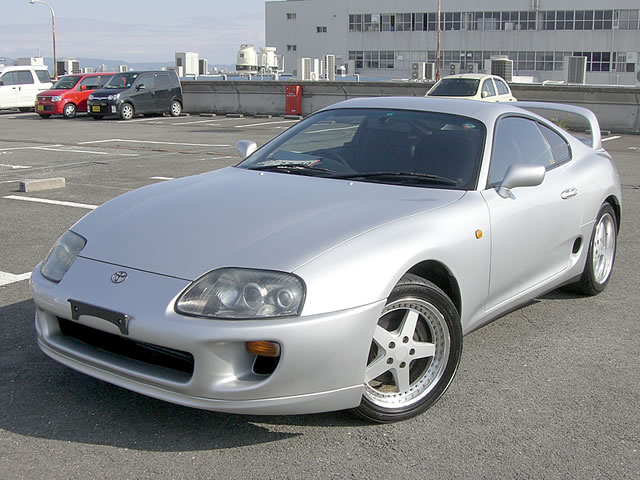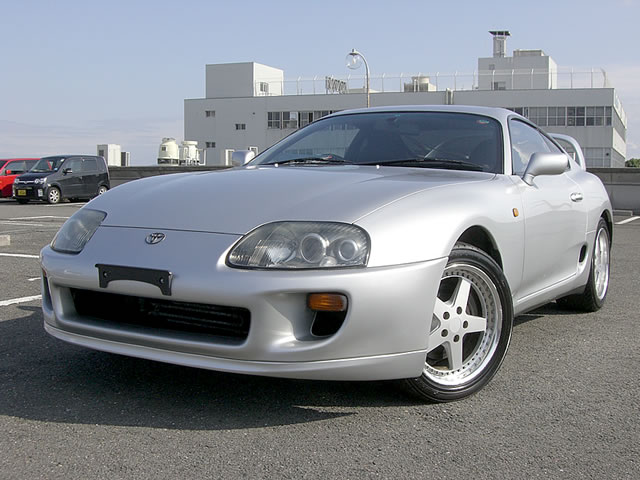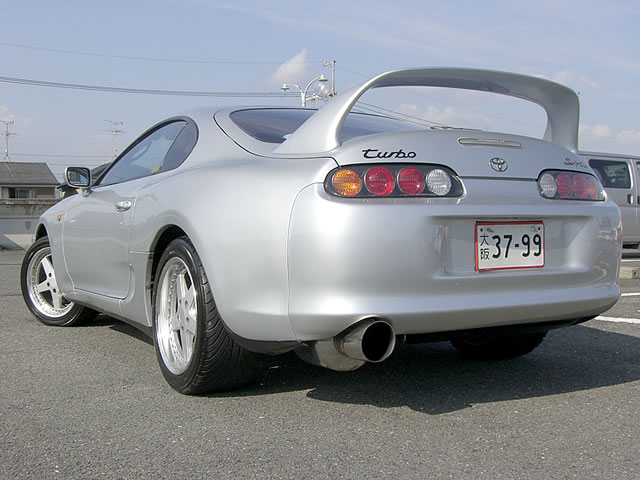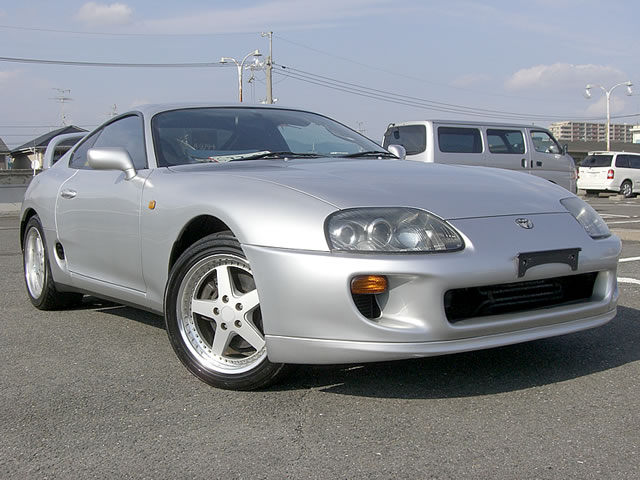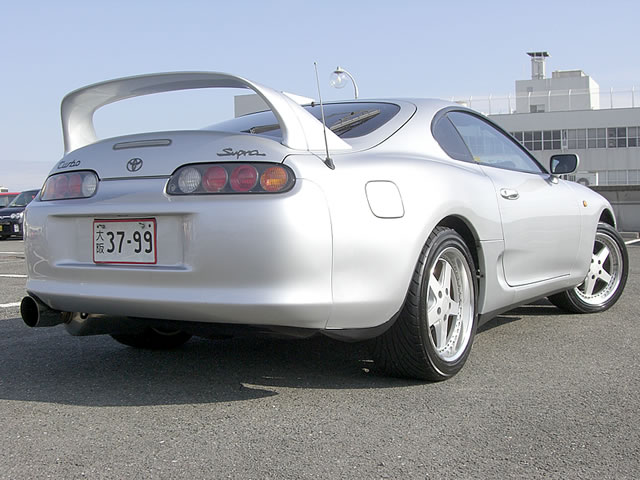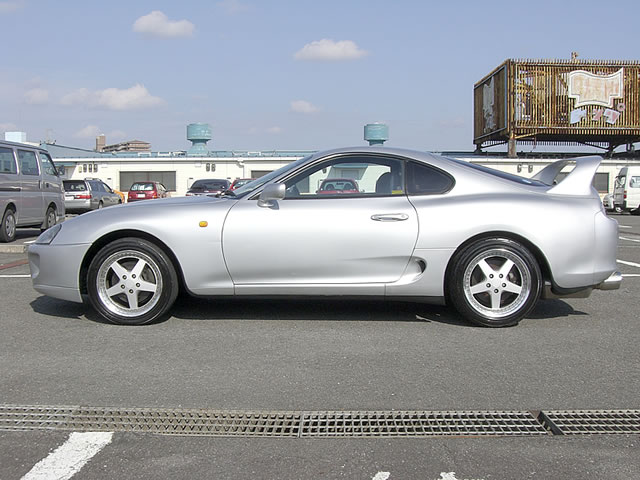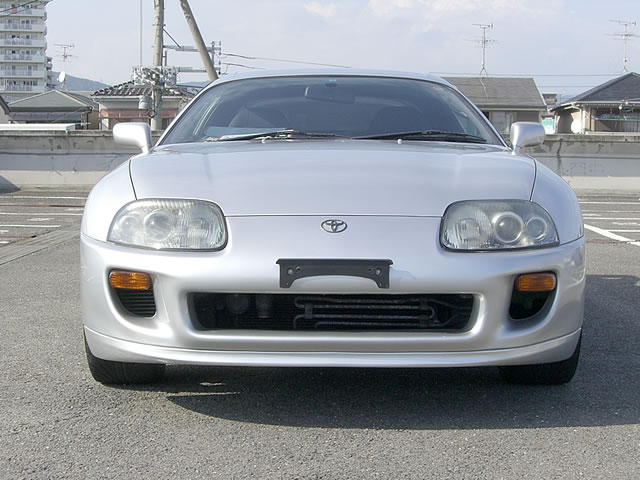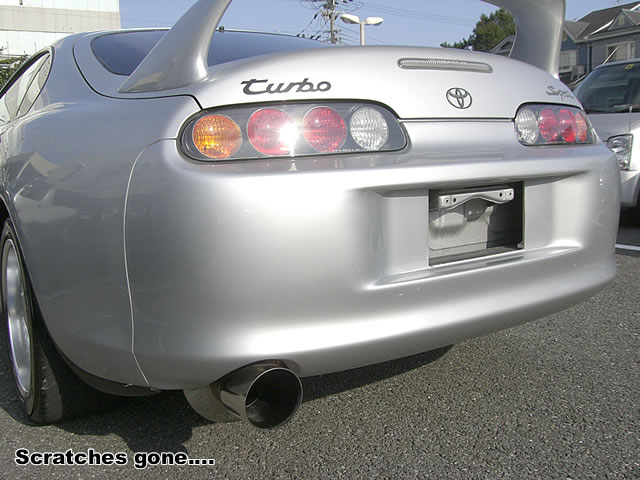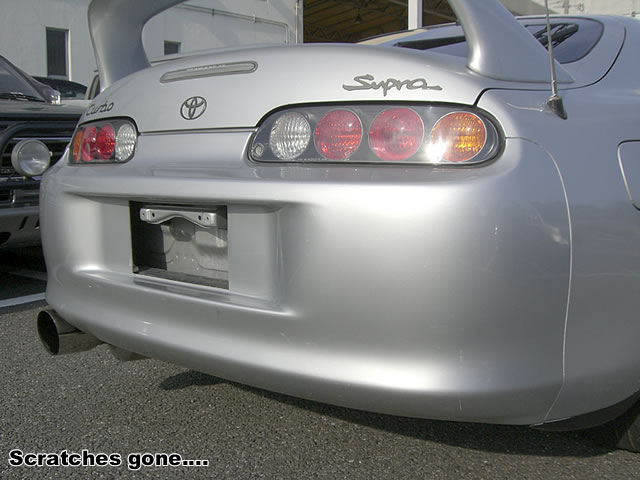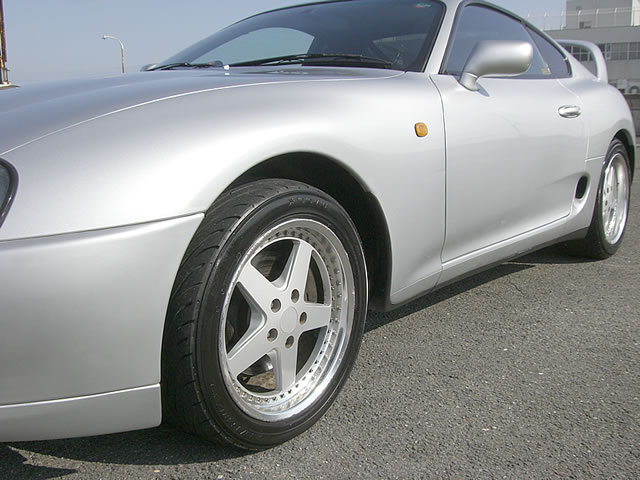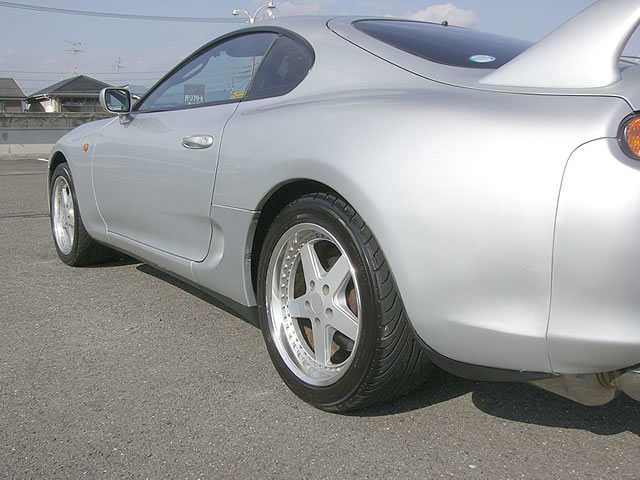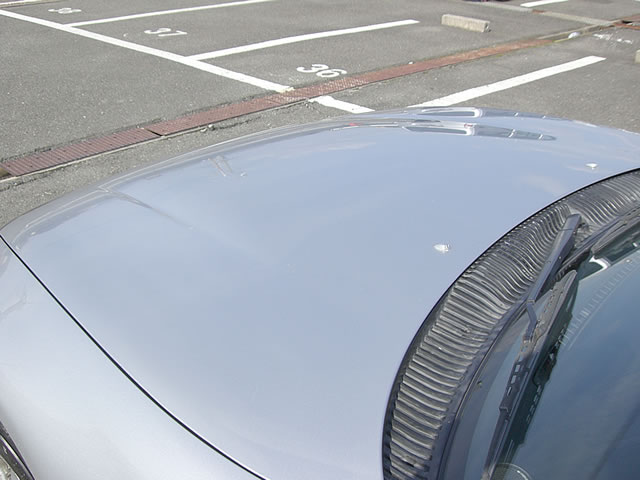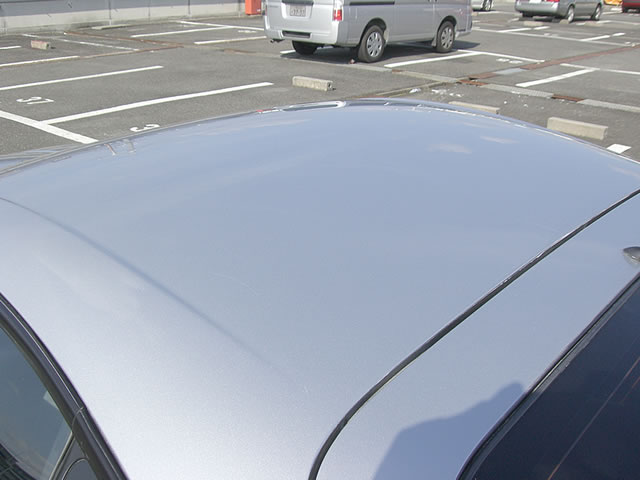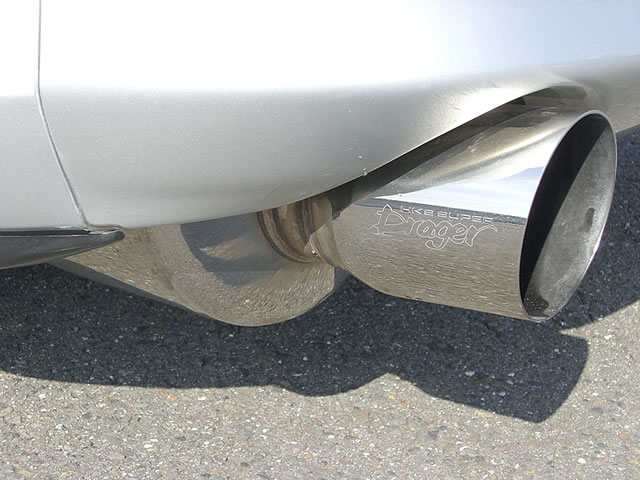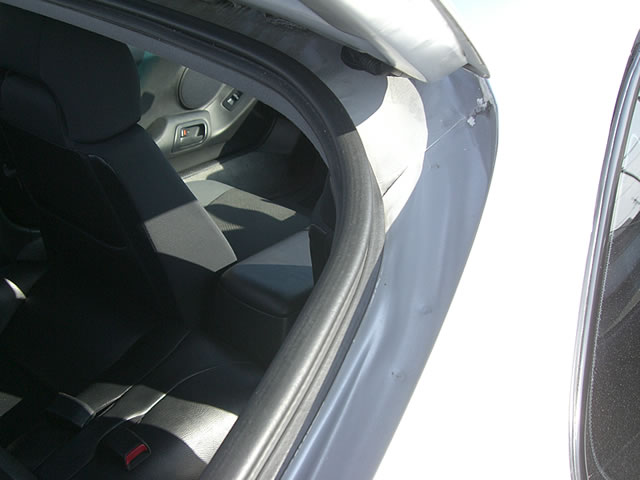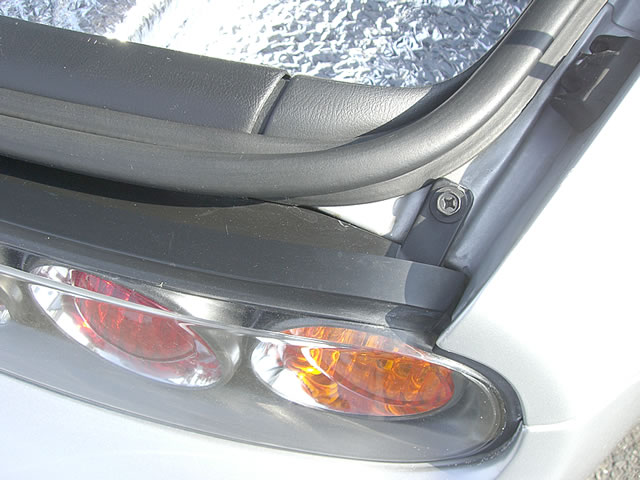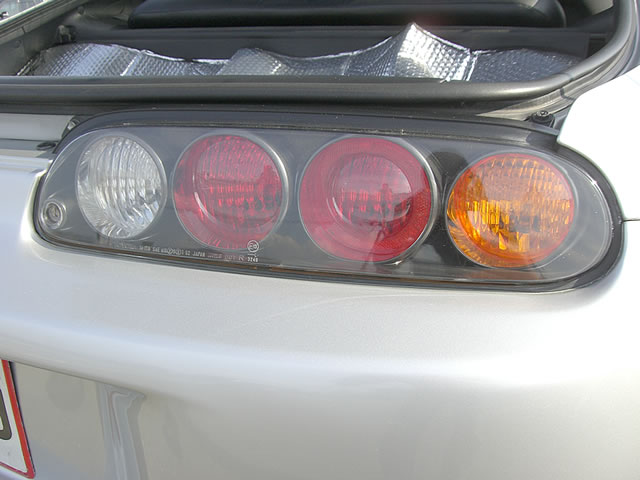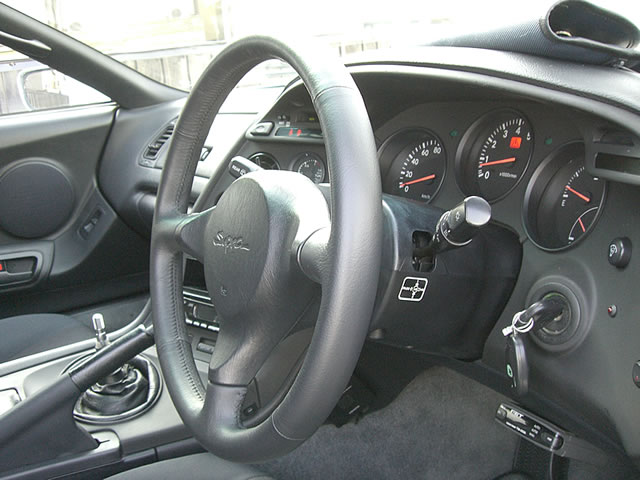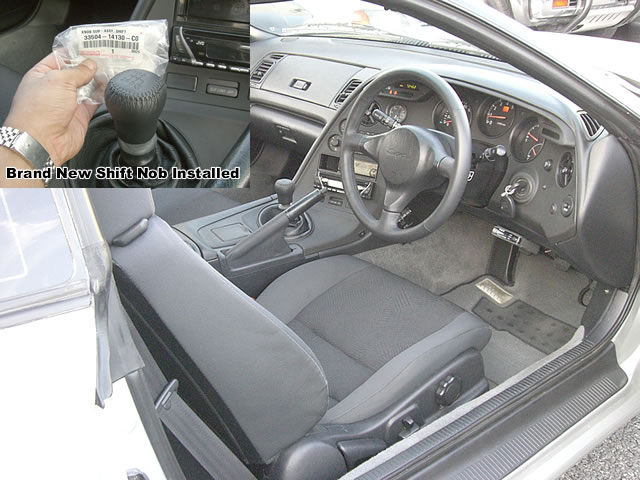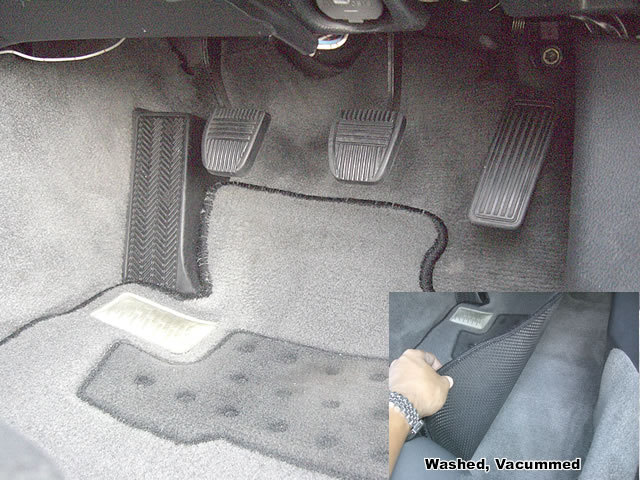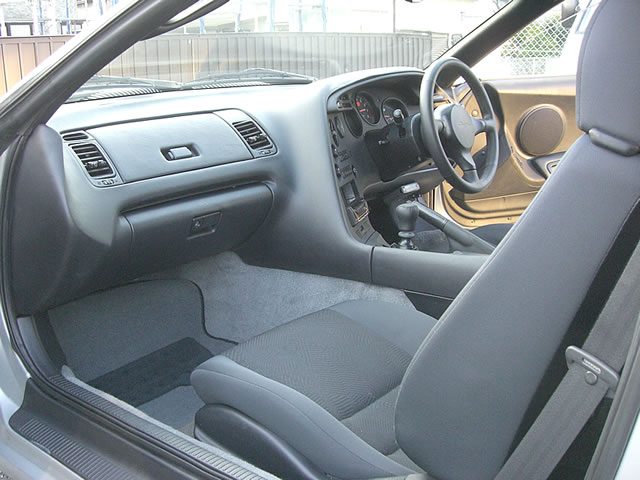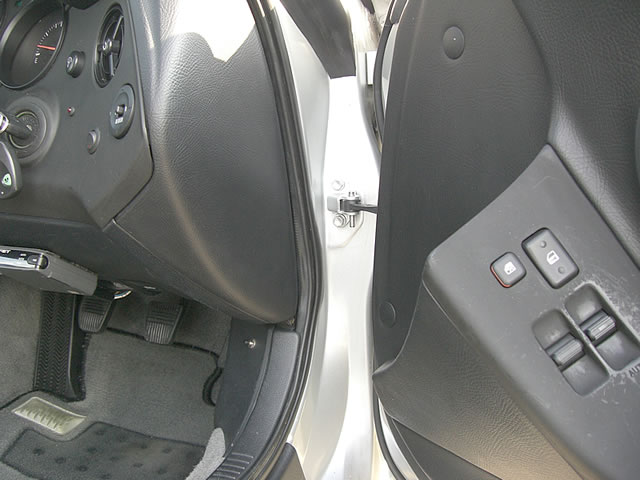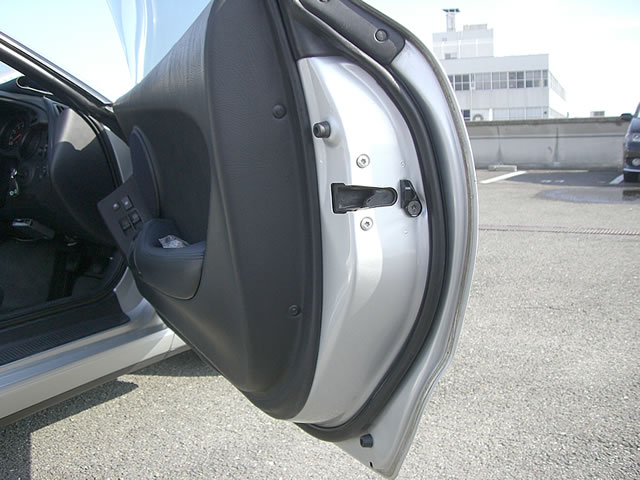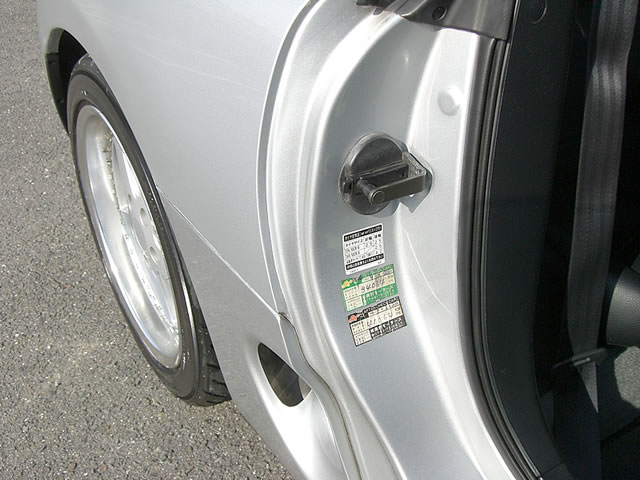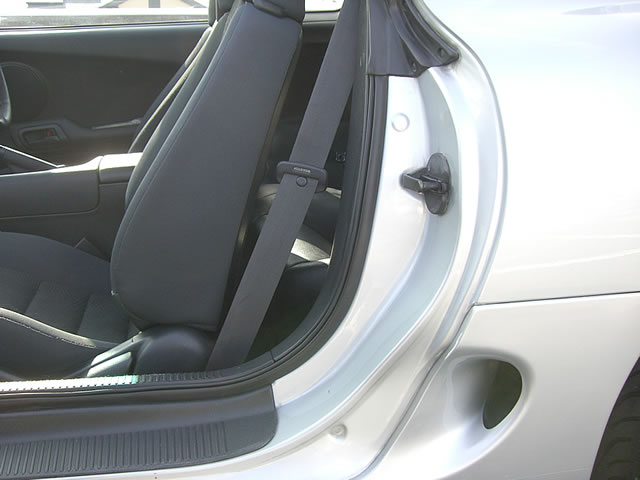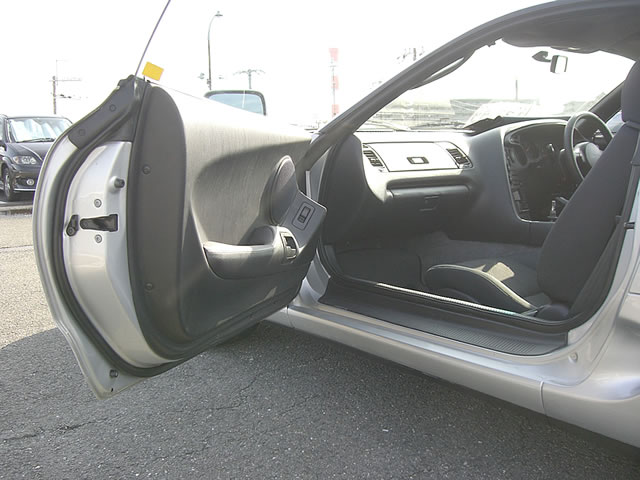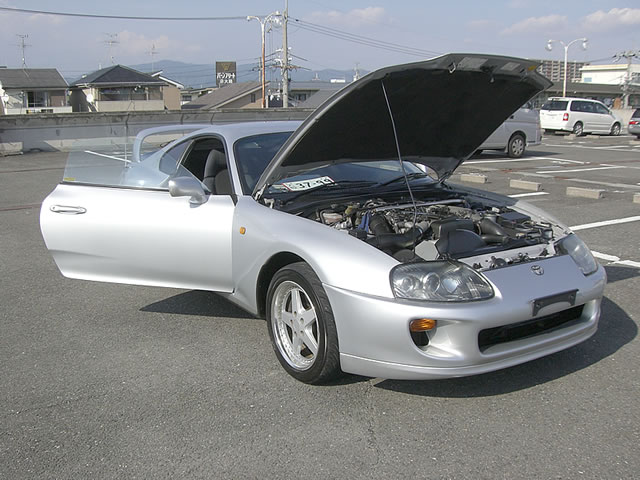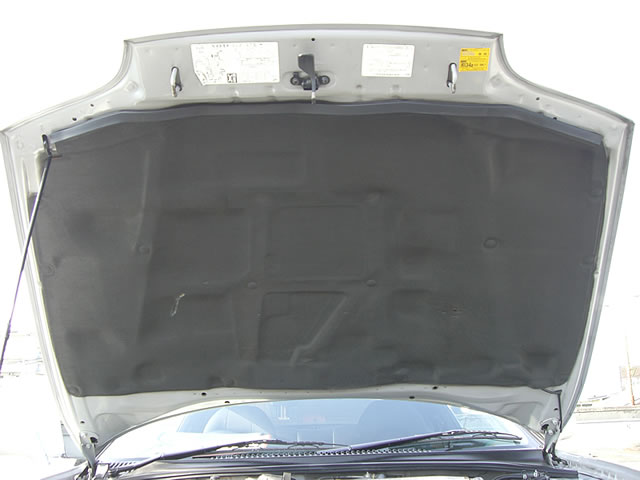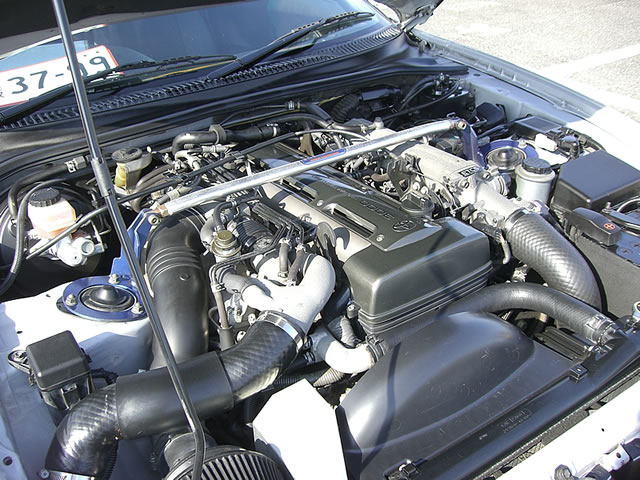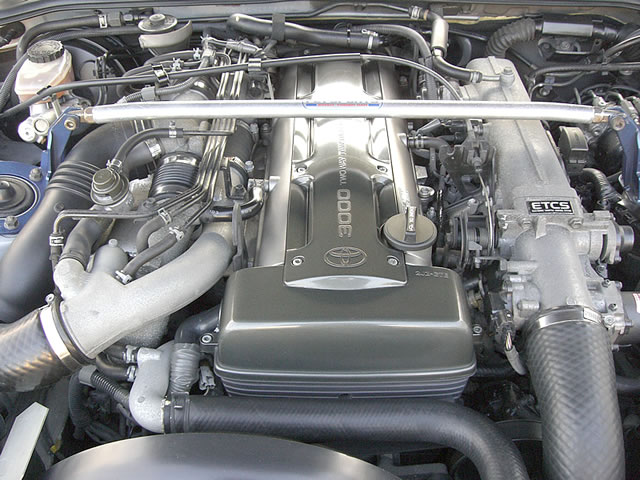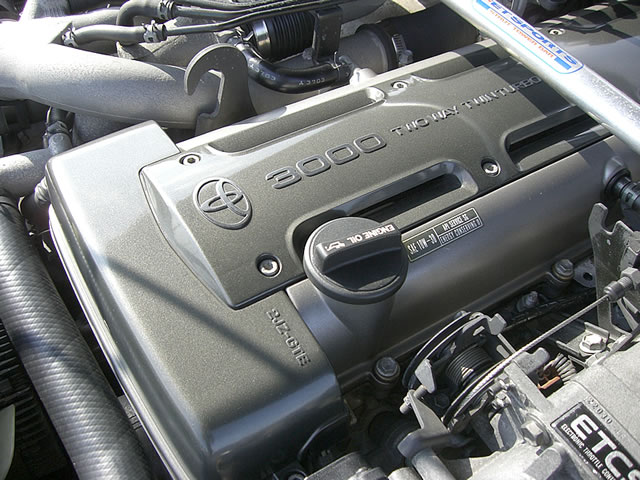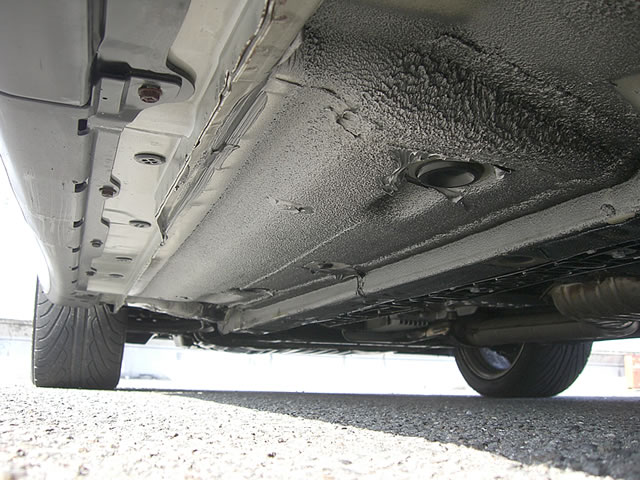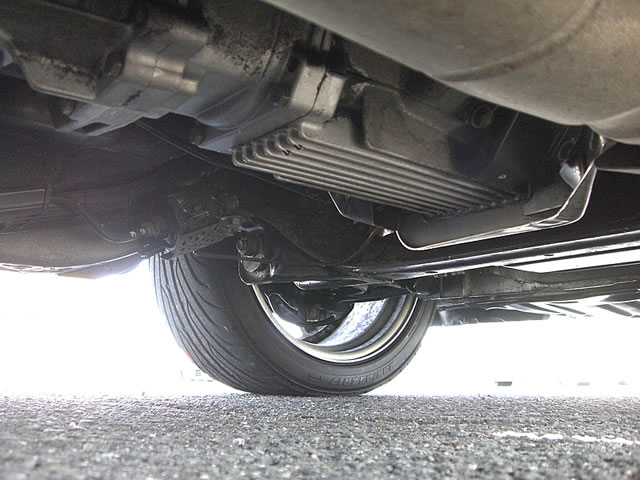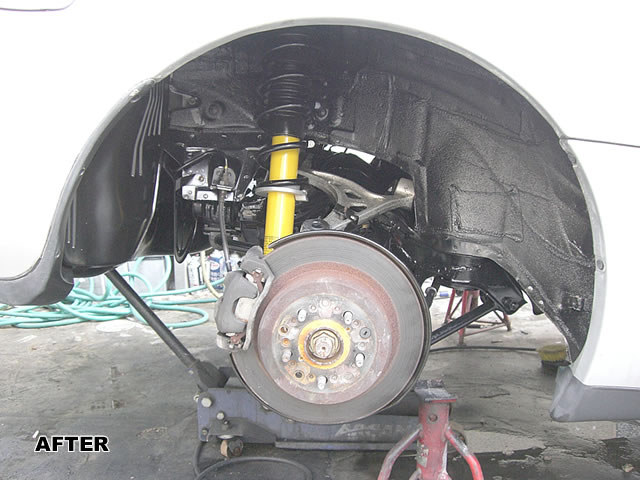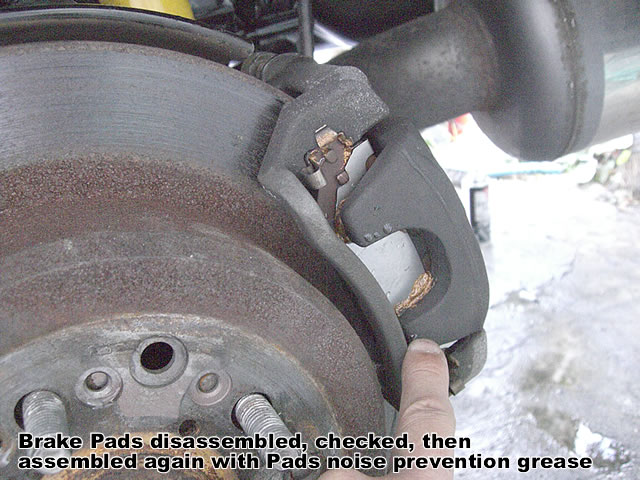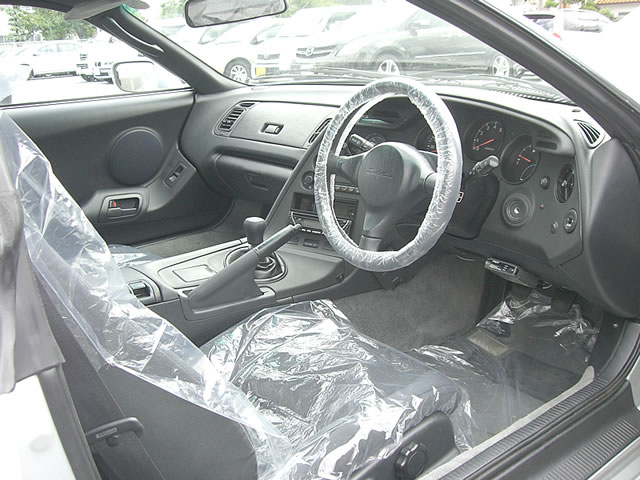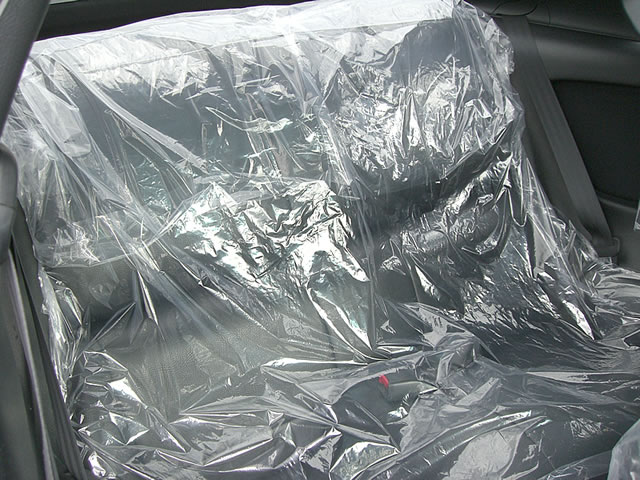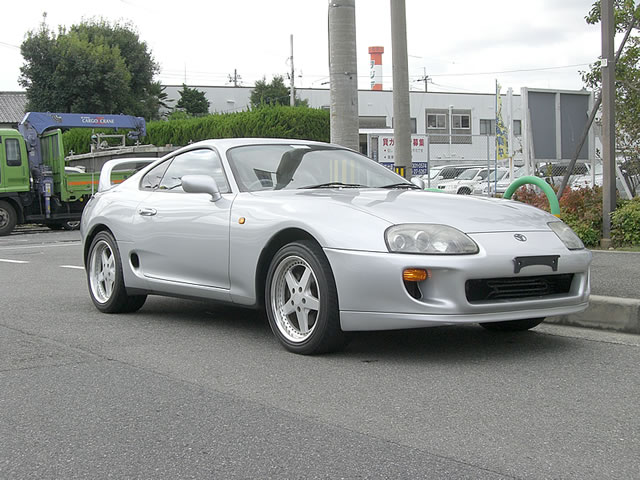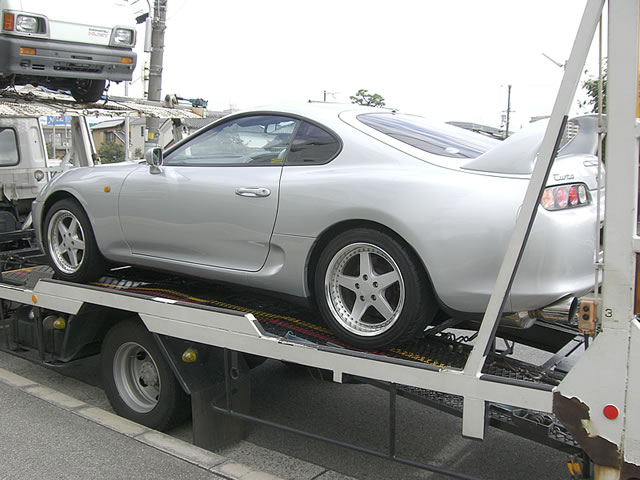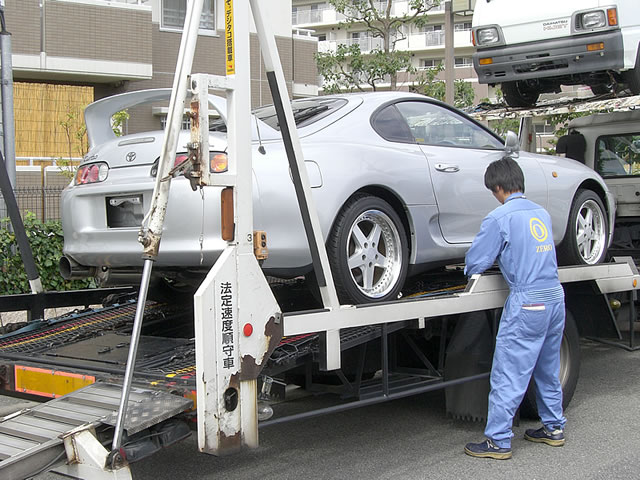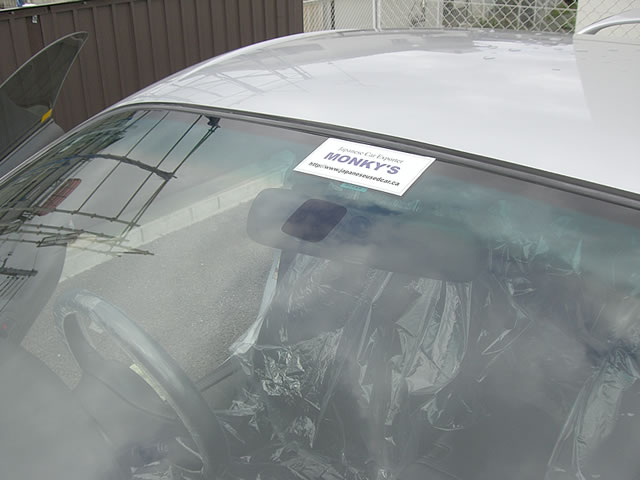 This MONKY'S INC CANADA DIVISION Label is certifications, "Fully serviced in japan before shipping".
SOLD OUT
BACK TO SOLD CARS GALLERY
FOR MORE INFO ;
Please contact us by;
E-mail:office@monkys.jp
TEL/FAX:+81-72-624-6153