Sold Car Gallerly/1993 Mitsubishi Strada Double cab 4x4 pick up truck Diesel Turbo
1993 Mitsubishi Strada Double cab 4x4 Diesel Turbo Truck
STOCK NO: CANADA STOCK VEHICLE
STATUS:FOR SALE IN CANADA, LUXURY IMPORTS INC.
PRICE : PLEASE CONTACT LUXURY IMPORTS INC,.

Repairment Service:
**JAPAN SHAKEN TEST PASSED AT MONKY'S INC MECHANICAL WORKSHOP, CONFIRMED CONDITIONS.
**Vbelts
**New Battery
**Bolts & nuts tighten by appropriate torque
**All fluids, oils, coolant level, checked and add.
**Brakes, all mechanical parts tested
Interior:
Cleaned up, vaccumed, covered by the vinyl protection sheet
Exterior:
Frames, Suspensions parts "New painting" in MONKY'S INC factory
Under floor & Engine bay:
Cleaned, floor , suspension parts painted by Rust prevention sprays.

This unit is inspected, repaired a few parts at our own repair factory, then tested in
city and highway road for 1day, then supplied to the custmer.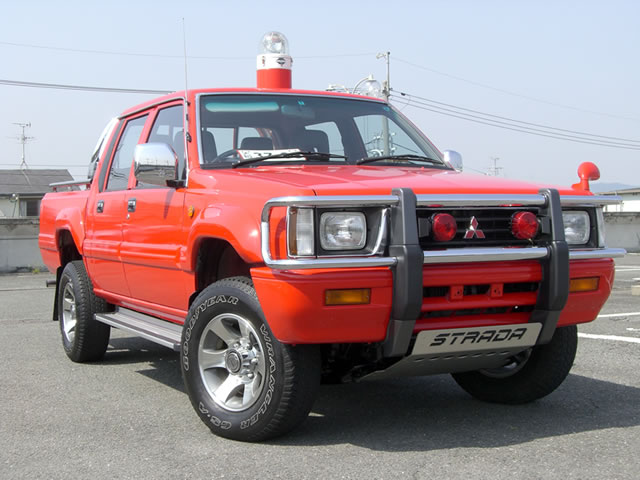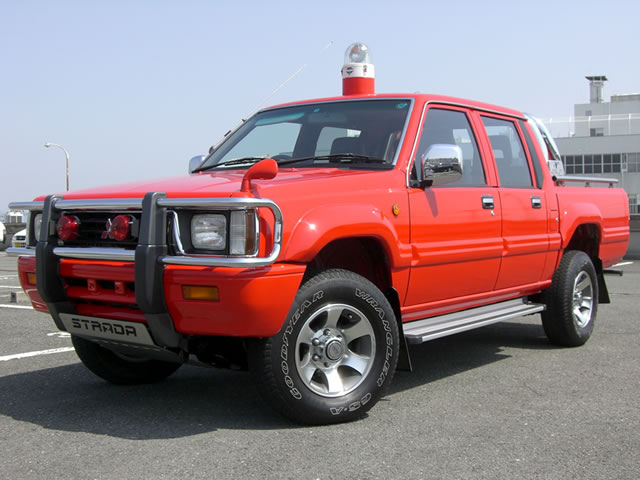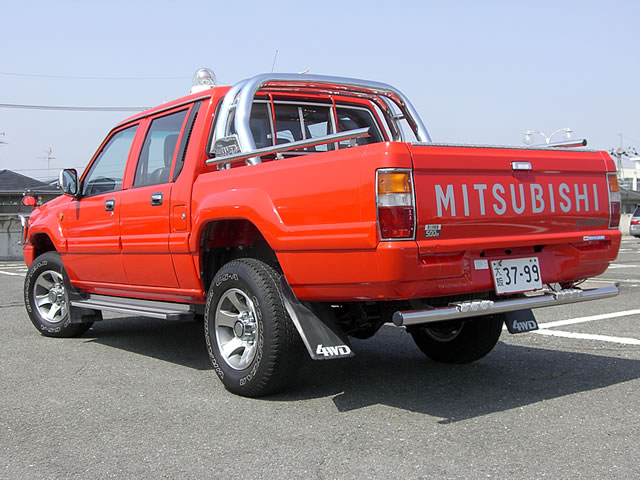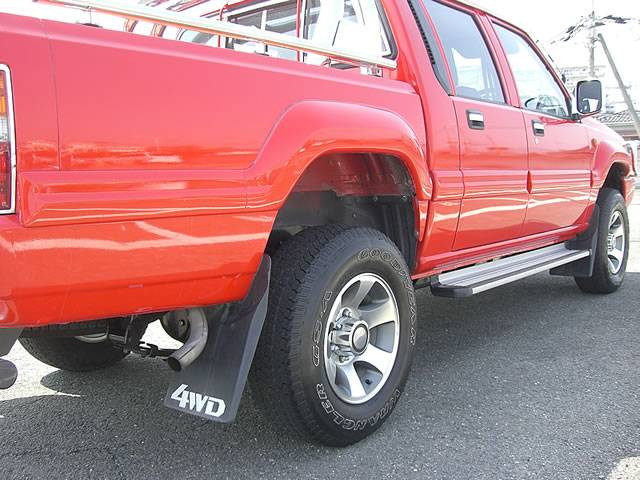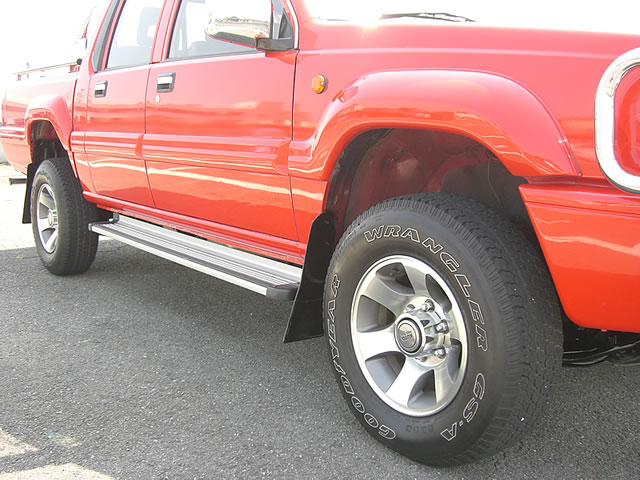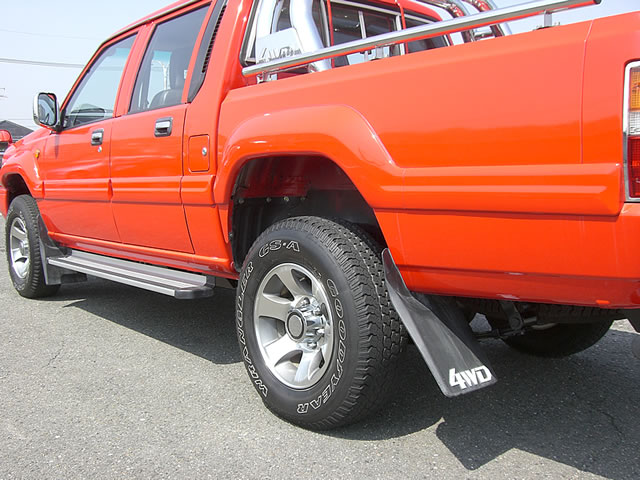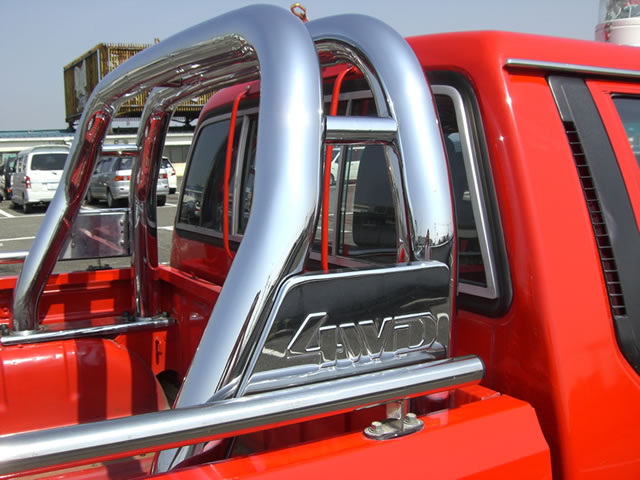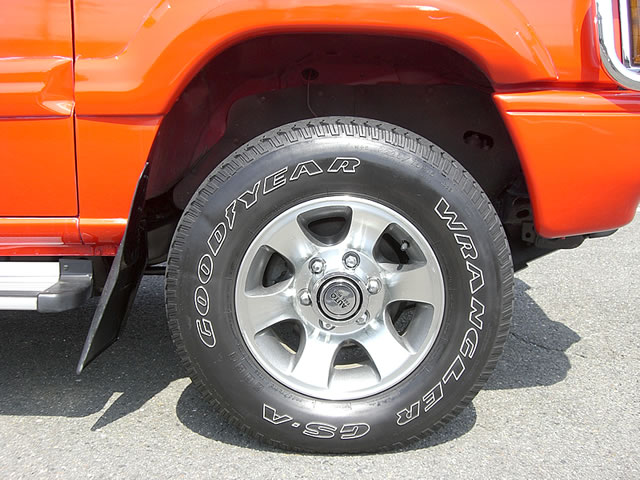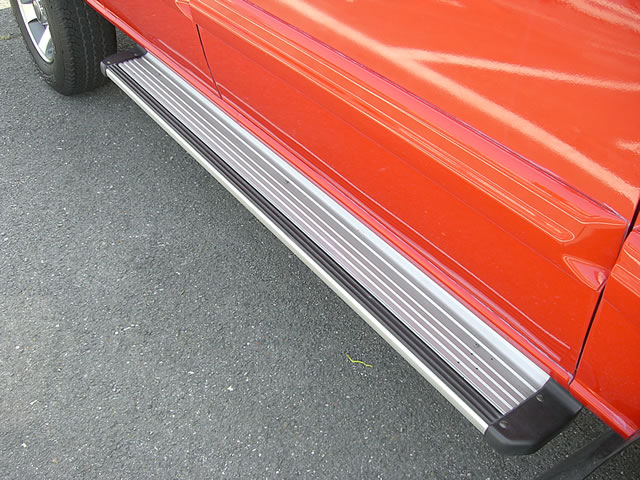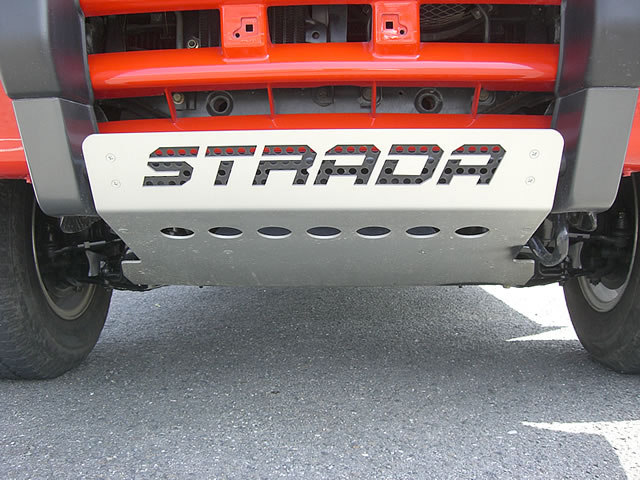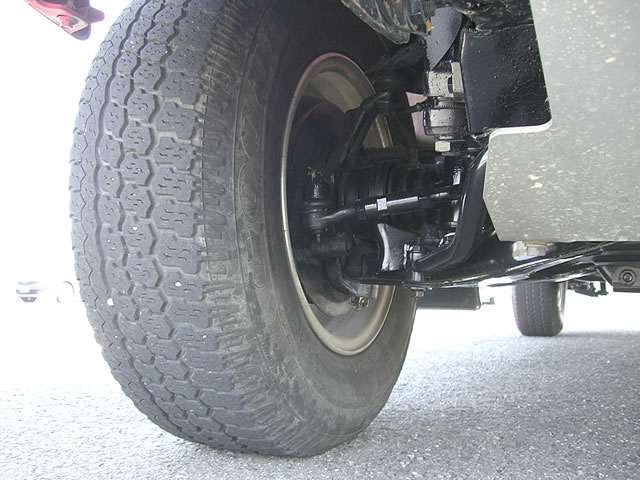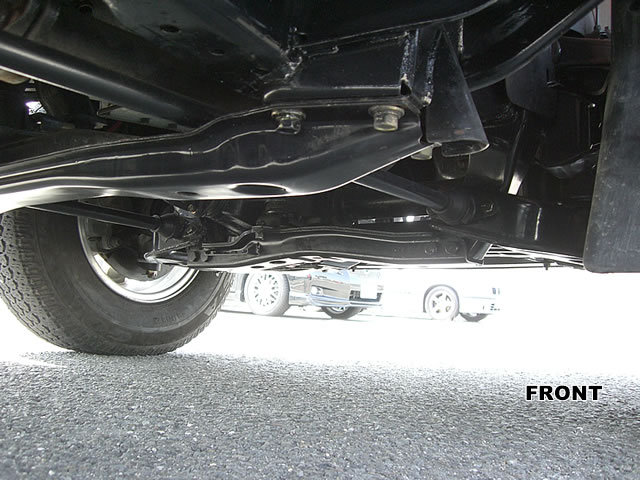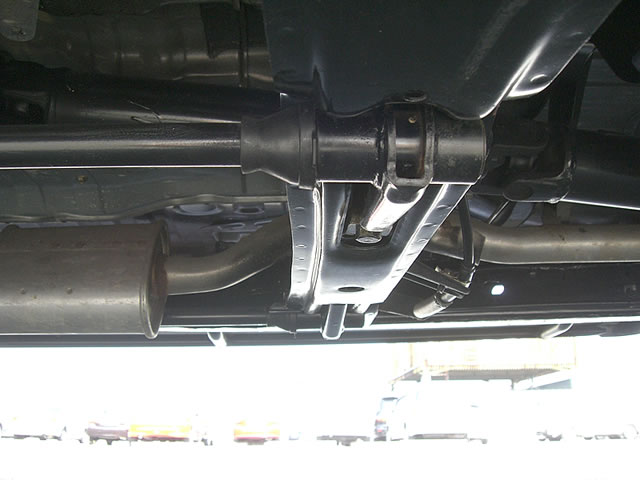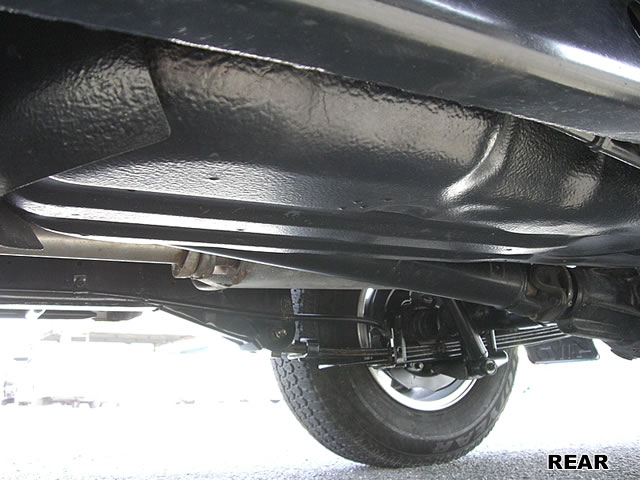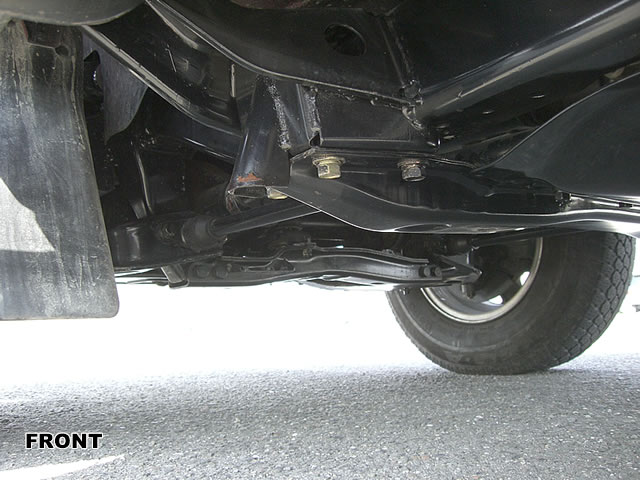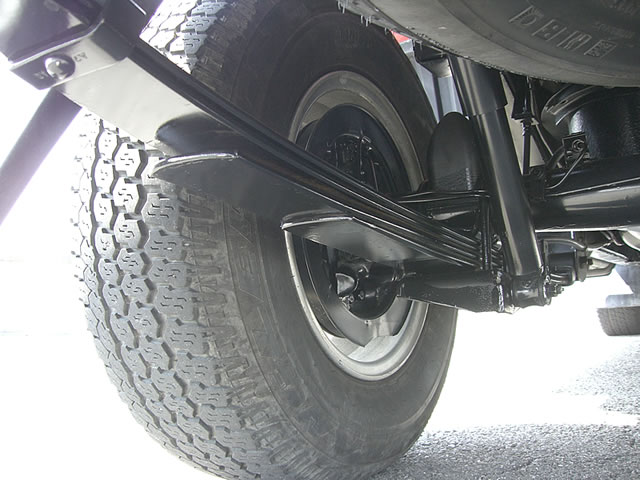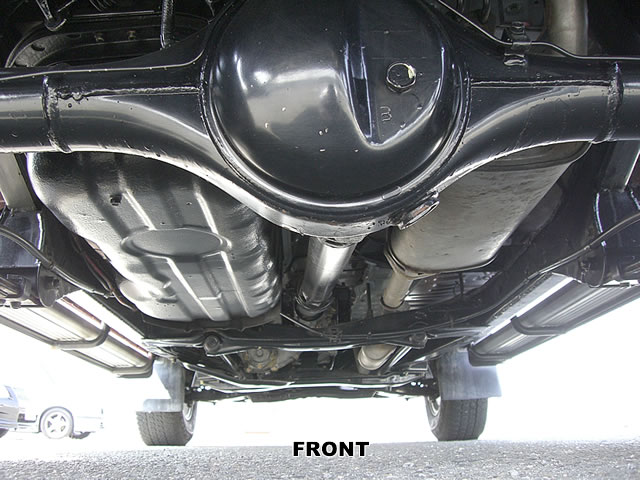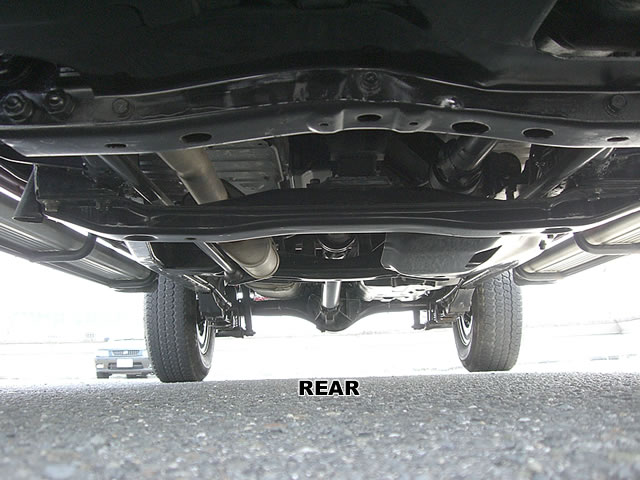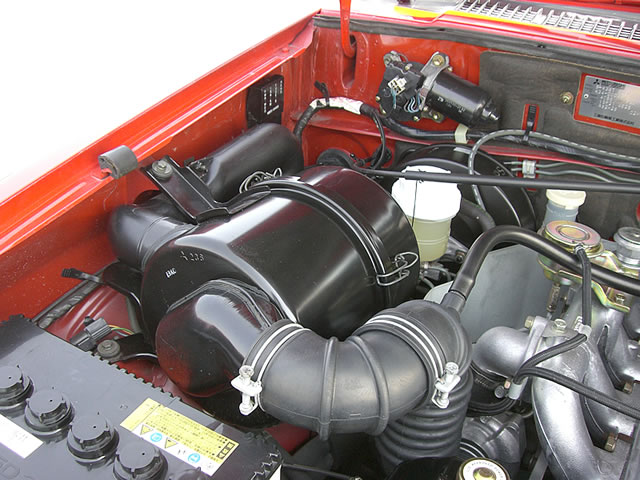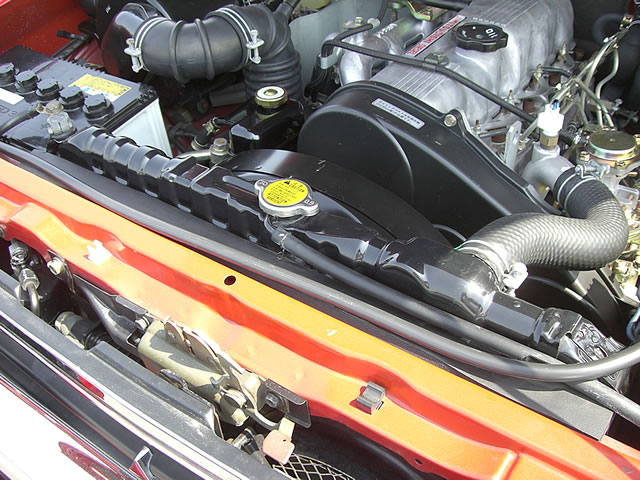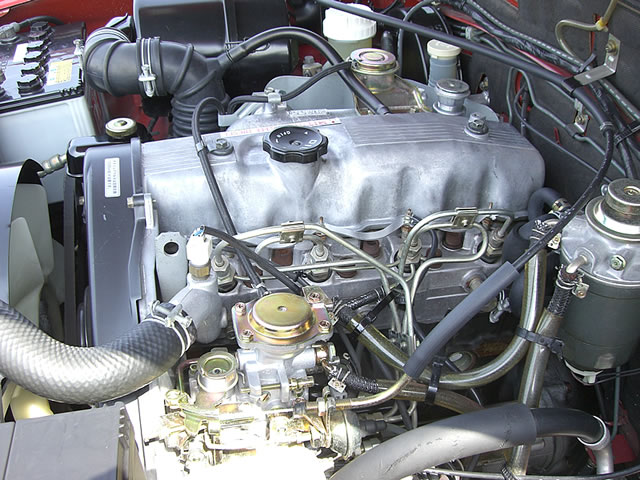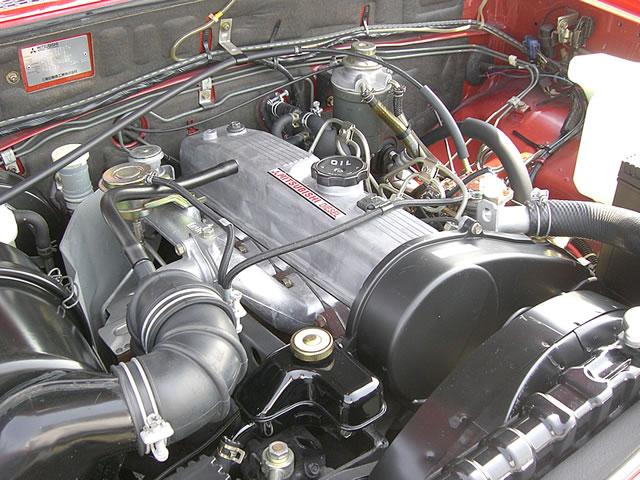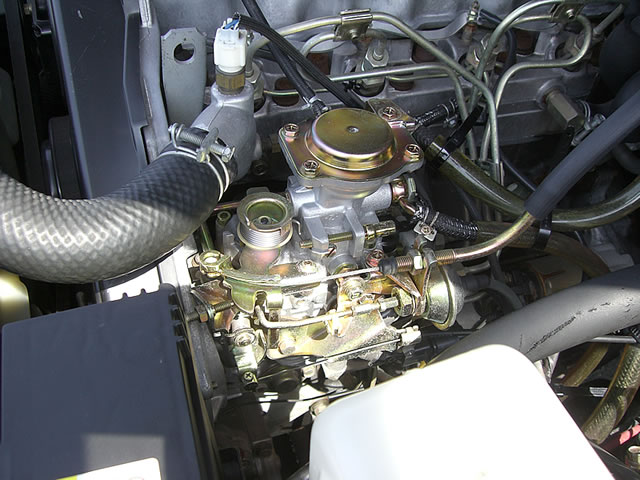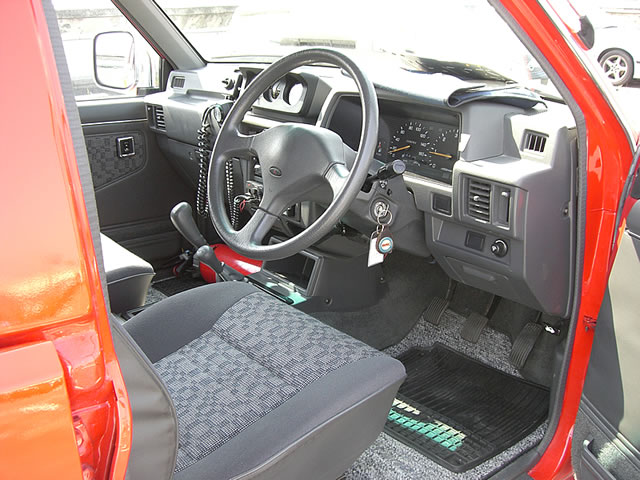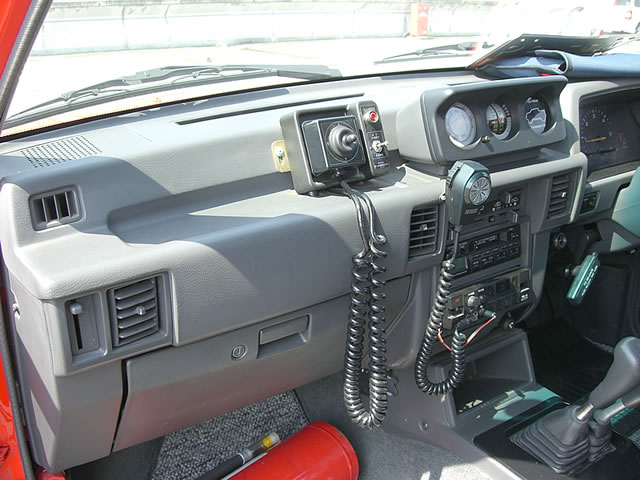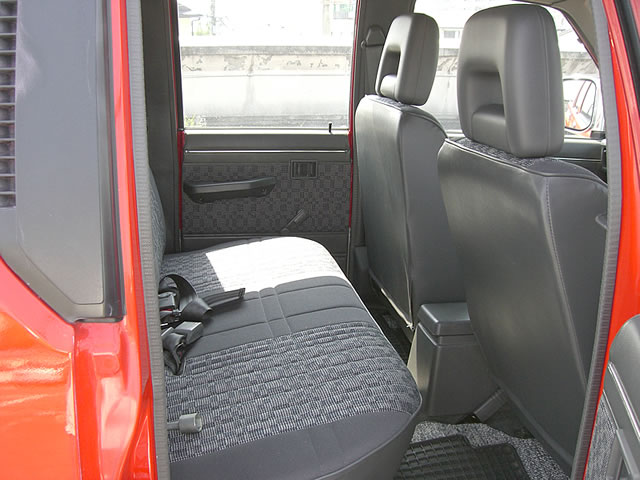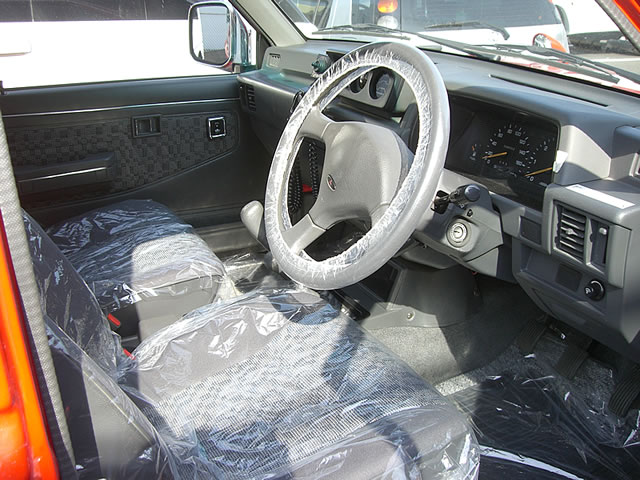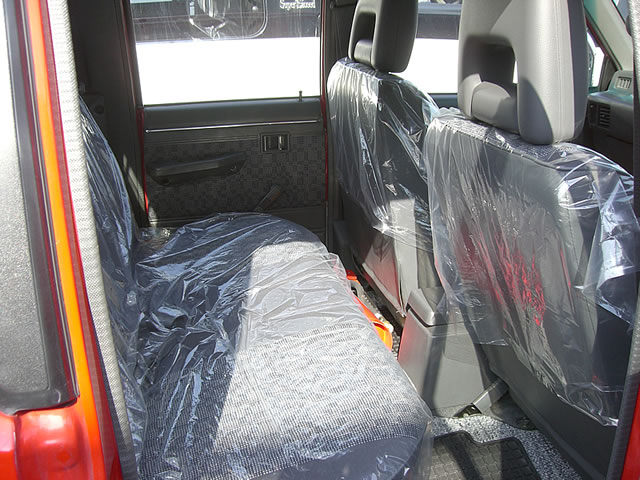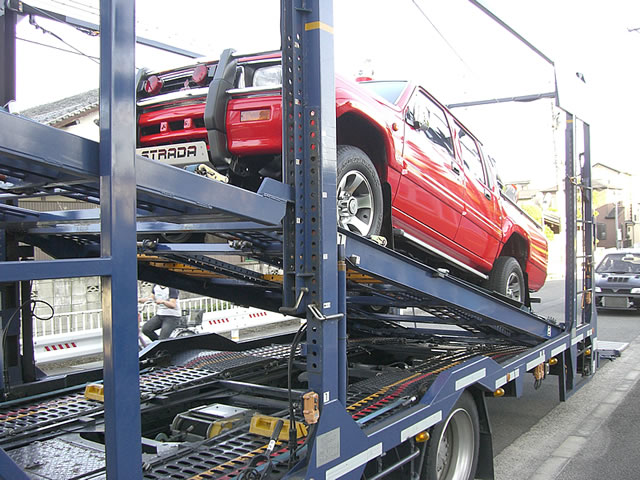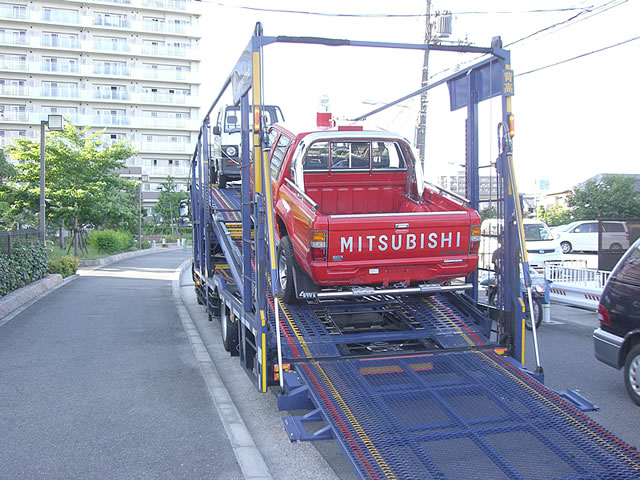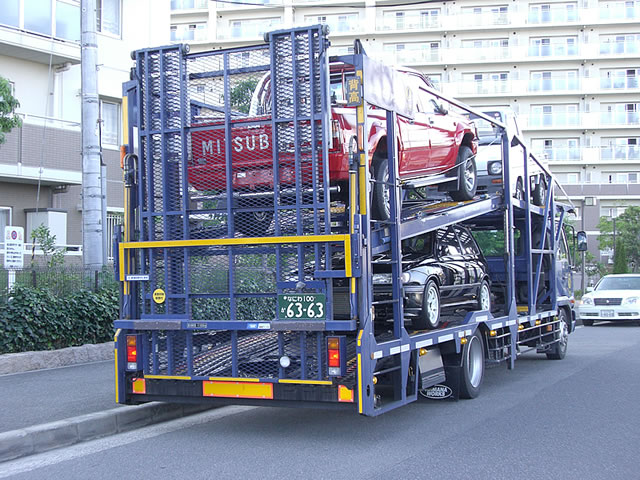 BACK TO SOLD CARS GALLERY
FOR MORE INFO ;
Please contact us by;
E-mail:office@monkys.jp
TEL/FAX:+81-72-624-6153