Sold Car Gallerly/1994 Subaru Impreza WRX STi-Version1 27/100 April 1994Year GC8
1994 JDM Subaru Impreza WRX STi Ver1
THIS IS THE ORIGINAL PAGE FOR THIS GC8-002, "STOCK NO: GC8-005""
This WRX Fully maintenanced at MONKY'S INC WORKSHOP in Japan before the shipping process for Canada.
STOCK NO: GC8-002
STATUS:SOLD OUT

Fully Maintenanced:
Following to our "Maintenance standards"
Interior:
Following to our "Vehicle cleaning" standards"
Exterior:
Same as "Interior"
Under floor & Engine bay:
Same as "Fully maintenanced"

PARTS LISTS(Changed at MONKY'S INC WORKSHOP)
@Timing belt
@Water Pump
@New Oil filter/AMS OIL 10W-40 FULL SYNTHETIC OILS

THOSE PICS TAKEN BY MONKY'S INC JUST BEFORE WE PASSED CUSTMER PURCHASED VEHICLE TO THE JAPANESE TRANSPORTATION COMPANY AT OUR STOCK YARD.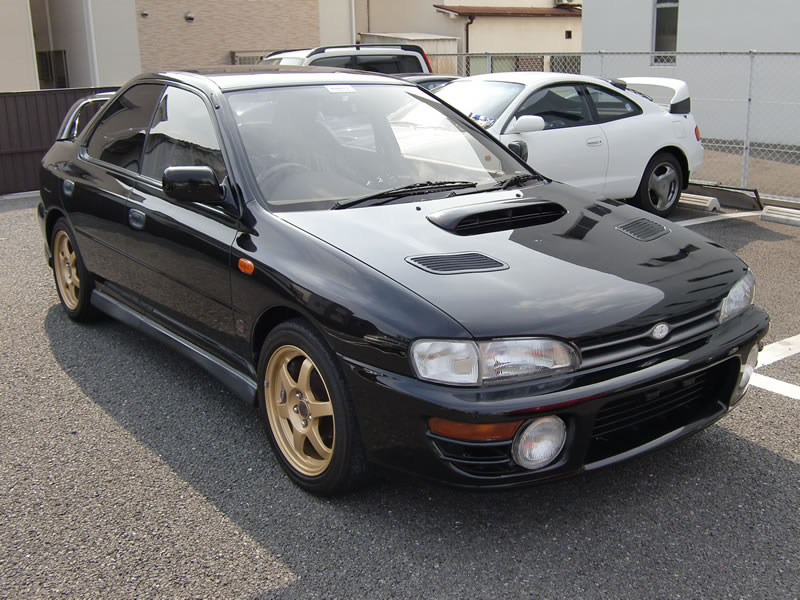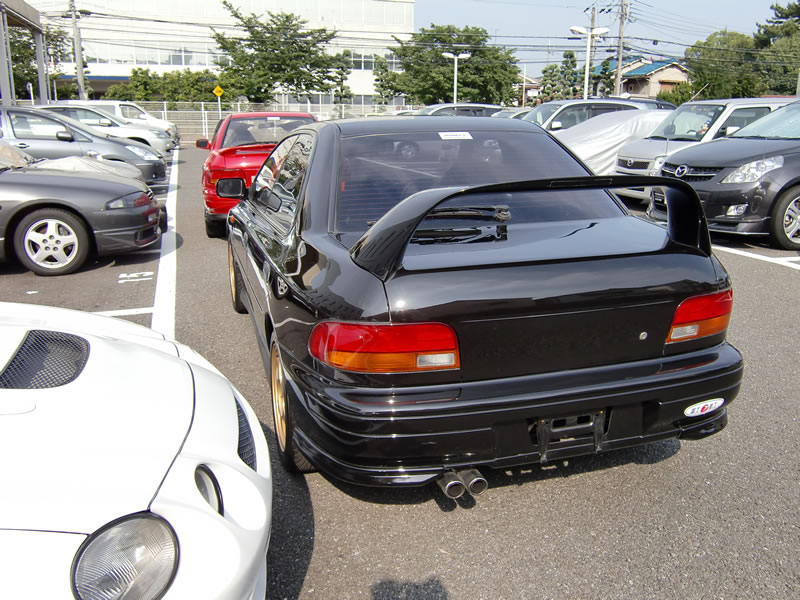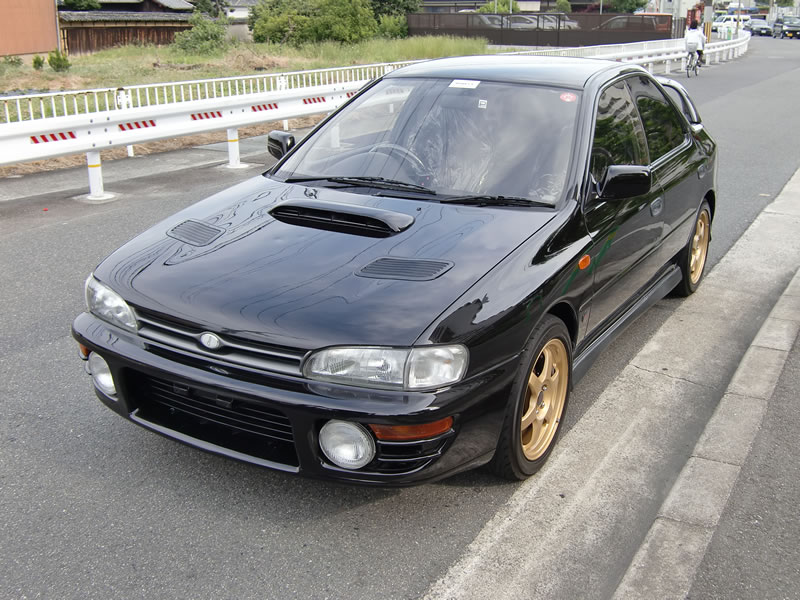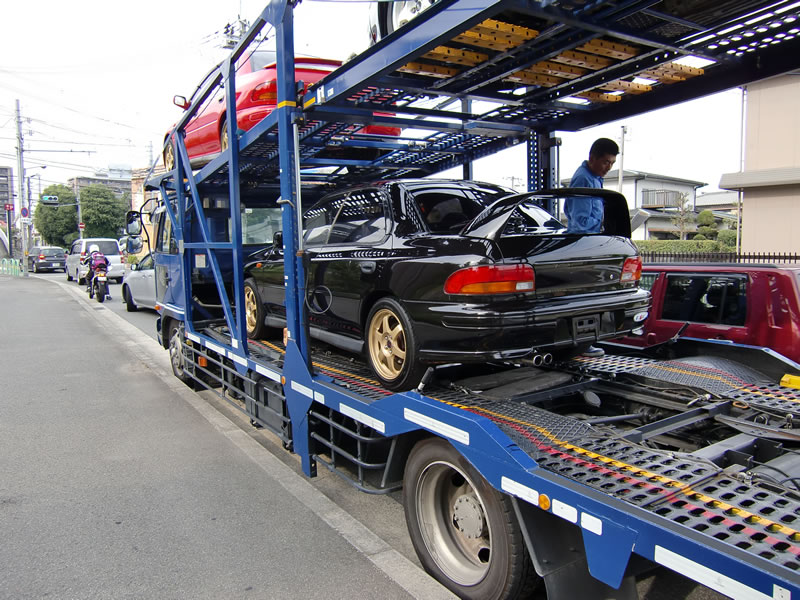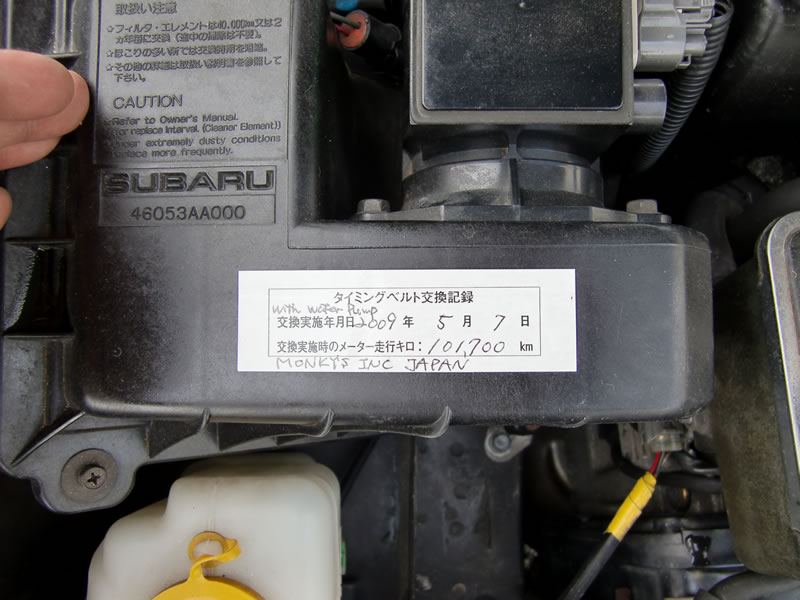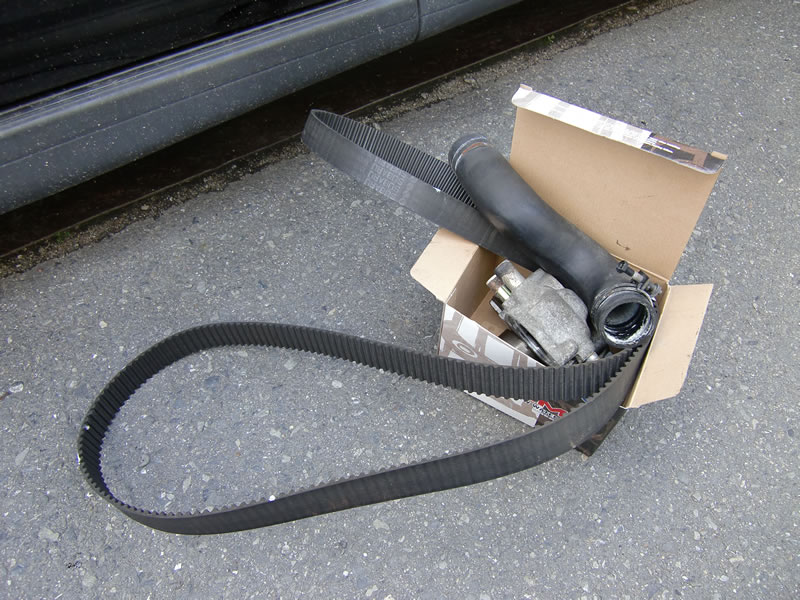 The Container Vanning Service provider We have been co-oprating with Since 2005Year at Osaka Port provides amazing quality of Container Vanning works. They take our custmer vehicles at 1st priority, pay much attention, arrange "Vanning" very carefully.
We, MONKY'S always GO TO THE CONTAINER VANNING YARD at the "DATE" when they do "Vanning process", Check all process , take all these pictures, then send "Custmers" immediately after this process finished in japan.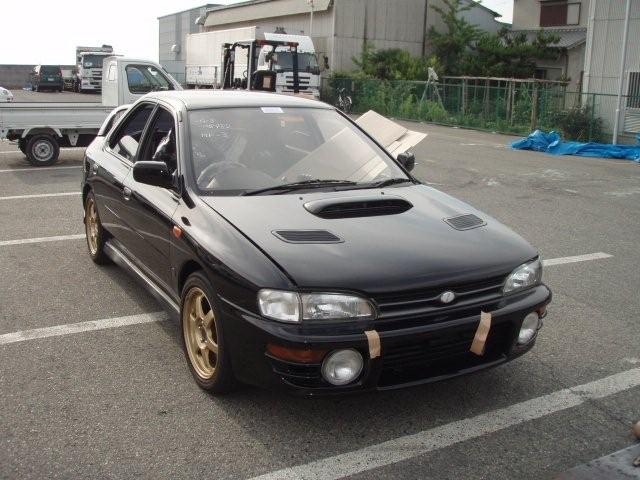 The Vehicles Locates Under the vehicles in the container, The upper body surface covered by the non scratch thin plastic covers, to avoid Anti freeze coolant / Washer water over flowing when the Container boat "Shaking" in the ocean. Perfect Body treatment Service We provide you.
SOLD OUT
BACK TO SOLD CARS GALLERY
FOR MORE INFO ;
Please contact us by;
E-mail:office@monkys.jp
TEL/FAX:+81-72-624-6153